Animal Health and
Nutrition
Experts in Biosecurity, additives for
balanced nutrition.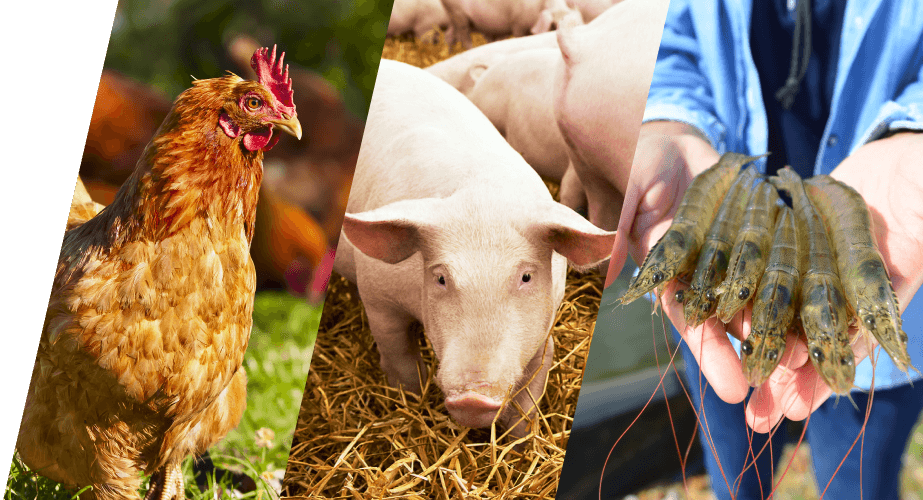 Chemical Pharm
Products

At Chemical Pharm, we not only take
care of your investment but we also
take care of you!
We are aware of the effort you have made since the beginning of the pandemic and that work has not stopped. You have become one of the most important pillars of the country's economy.

We want to join that effort by launching the "Chemical Takes Care of You" campaign in which we will have special promotions and product discounts.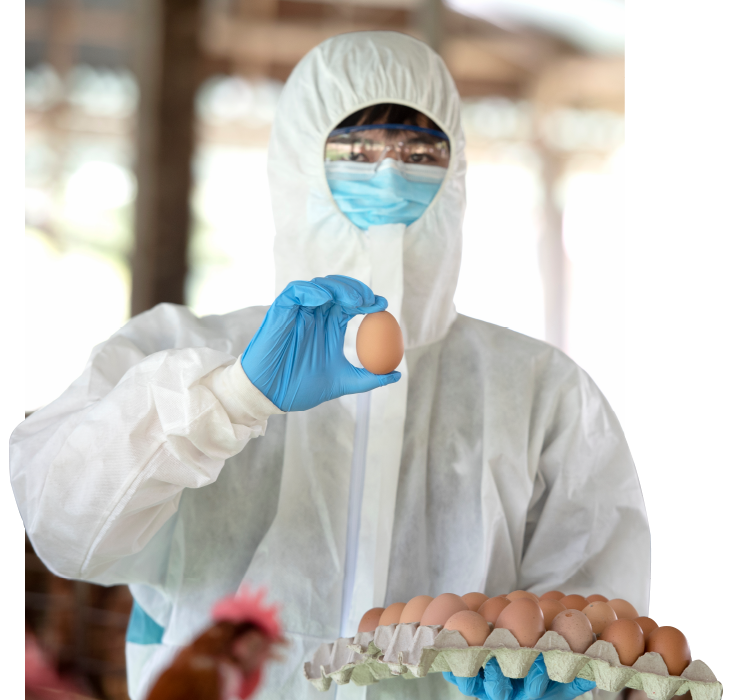 OUR
PRODUCTS
Our company has specialized in the areas of aquaculture, aviculture, pig farming, livestock farming, biosecurity and agroindustrial health; each of these departments are managed by specialized technicians and veterinarians. 
Chemical Pharm del Ecuador is an Ecuadorian company founded in 1994. It is committed to the health and nutrition of animals, representing the country with prestigious brands worldwide including top quality products, which ensure greater performance and profitability for your business.
We provide a timely, responsible, and efficient service through specialized personnel in veterinary areas (not only pathology but nutrition and food formulation), biosecurity, cleaning and disinfection of industrial plants, because our success is a result of the satisfaction of our customers.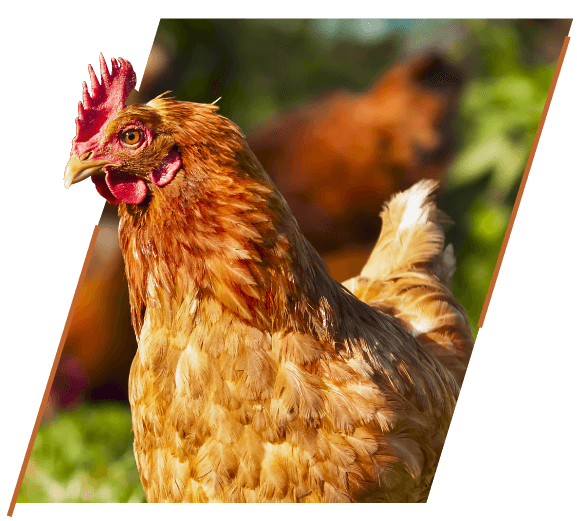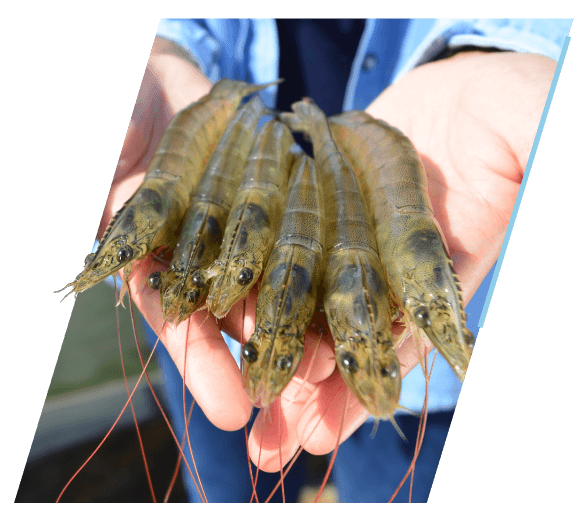 Importing and commercializing products for Animal Health and Nutrition
OUR
BEST SELLING PRODUCTS
The quality of our products that we offer reflects our excellence.
We are experts
in Biosecurity
Additives for balanced nutrition, promoters of natural growth, phytobiotics, water disinfection.
ENDORSEMENTS
We offer the best brands in the market.