OUR
HISTORY
Chemical Pharm del Ecuador is an Ecuadorian company founded in 1994, committed to the health and nutrition of animals, representing the country with prestigious brands worldwide including top quality products, which ensure greater performance and profitability for their business.
Beginning of Activities
Beginning of activities in Guayaquil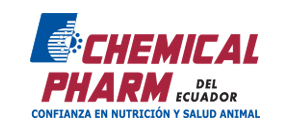 First import from Spain
Beginning of commercial relationships with provider Dex Ibérica.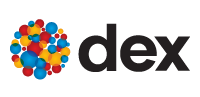 Biosentry
Leaders in Biosecurity programs, cleaning and disinfection.
Dupont
Leaders in chemical and nutritional products.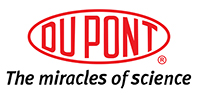 Neogen
Leaders in Biosecurity programs with the line Biosentry and Detection Kits.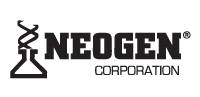 Lanxess
Leaders in industrial chemical products.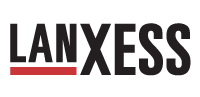 International Dioxcide
Experts in products for disinfection and treatment of water.